Introduction of OUAS CI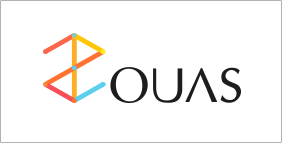 AI Download
Logo of OUAS represents"CONNECTION"with orange color which is main color of OUAS. Each brand connects with one another and they make different body shape. There are five kinds of core identities of OUAS in the central axis. Those are Color, Value, Creativity, Design and Uniqueness. These five points connect with one another, creating one brand toward infinity which reflects futurity of OUAS.
Logo Type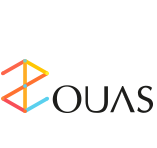 Type 1

Type 2
Regulation of Logo space
The minimum regulation of Logo space should be protected from all sorts of text information and visual mark. Please refer to the above example"Regulation of Logo space"
Color